LESS VENDOR, MORE PARTNER
Anybody can be a vendor, but it takes a special company to be a partner.
CABA fills the gaps in your competency and keeps you focused on what you do best.
WHAT WE DO
CABA provides end-to-end LED Lighting Solutions for your company – standard or fully-customized, based on our proven technologies or your proprietary designs.
Needs Assessment
Before we put pencil to paper, we spend time learning about your project and helping to define the exact specifications.
Design/Engineering
Our engineers collaborate with your team to develop detailed electrical, mechanical, and optical designs/schematics for your project.
Proof of Concept
We create prototypes during the design process and iterate as needed so that you can have the proof-of-concept in your hands in real-time.
Regulatory Compliance
If approvals or certifications are needed, we'll guide you through the process and incorporate any feedback as needed.
Testing
Our lab will ensure that any product you put your name on meets the highest industry standards for consistency, quality, and reliability.
Manufacturing
U.S.-based manufacturing on the industry's most advanced equipment ensures that your product will meet exacting specifications and be delivered on time.
CABA provides solutions to a broad range of lighting customers across most industries. We specialize in providing turnkey OEM solutions for lighting manufacturers in the following industries:
Low-cost U.S.-based manufacturing is enabled by multiple specialized facilities and deep long-term sourcing relationships with China-based component manufacturers.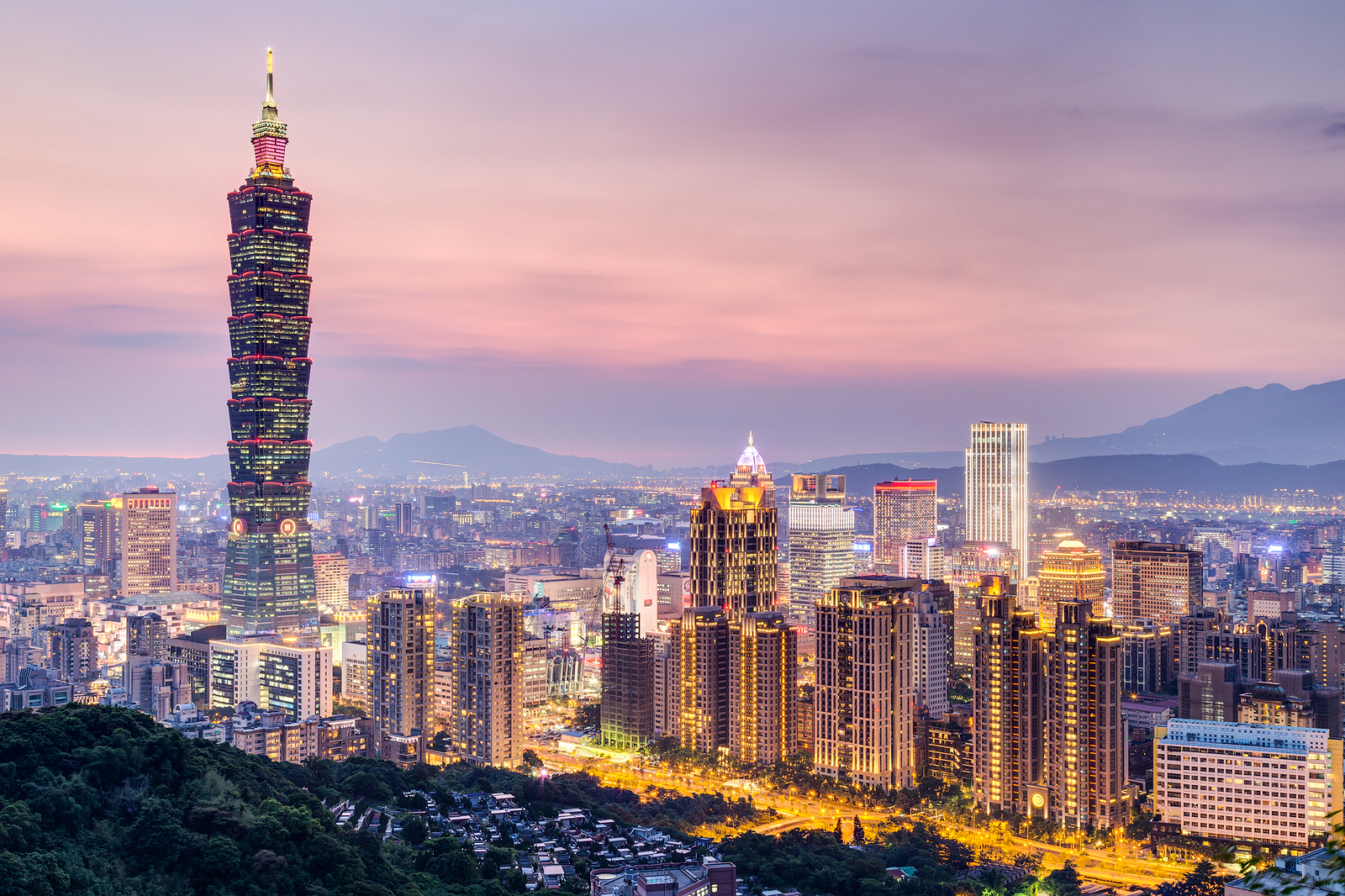 WHY CABA
The CABA team has been focused exclusively on LEDs for 30 years, so our industry and application know-how is unparalleled, but the most important reason to work with CABA is that we become an extension of your team. We'll earn your trust.
ANSWERS TO YOUR QUESTIONS
How can you compete on price with China-based manufacturers?
First, China is not as cheap as it used to be. Second, shipping costs a lot, even if you're willing to wait. Most importantly, local manufacturing enables smaller runs, a shorter feedback loop, improved decision making, and quicker turns. The end result is less churn and more savings.
It sounds like you're really focused on custom solutions. What if I just need a great price on components?
We're here to help meet your LED Lighting needs – whatever they are. We're happy to help you with your off-the-shelf solutions or that hard-to-find part.
Do you have any minimum quantity requirements?
We regularly take on small projects. Whether it's a developing a new line for an existing customer or working with someone new on a promising concept, we believe in developing the next big thing from the ground up. That way we're invested together.
How do you protect our unique IP?
In addition to enforcing standard non-disclosure agreements, we also create firewalls among our sales and engineering staff when sensitive projects or potential conflicts occur. In addition, all factory visits are cross-matched against production schedules to guarantee confidentiality.