Your command center for record growth
BLOG
Are you looking for more information about LED lighting technology, plus how to fine-tune or scale your grow?
Case Studies
Do you want to see how our LED lights can impact your grow and bottom line?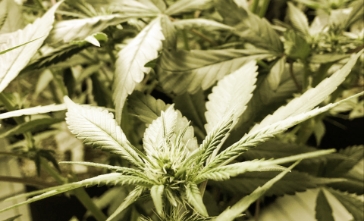 Dial in your lighting, ventilation, humidity, temperature, and nutrients for better yields.
read more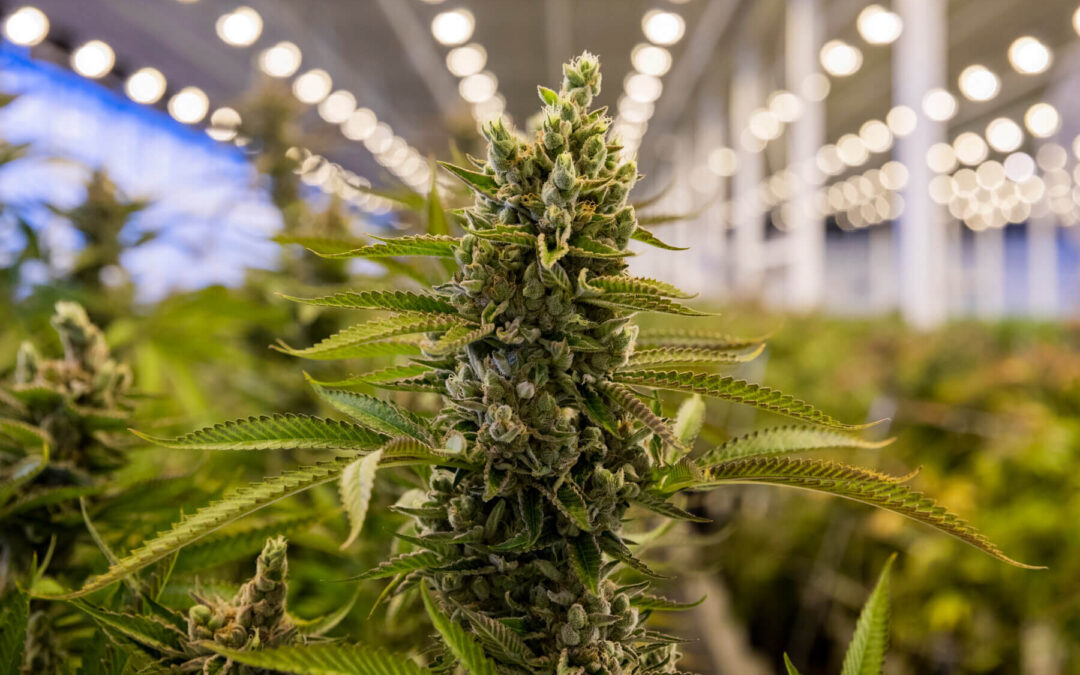 Understanding the delivery vehicle is not Rocket Surgery. Measure your PPFD and learn how to hit DLI targets.
read more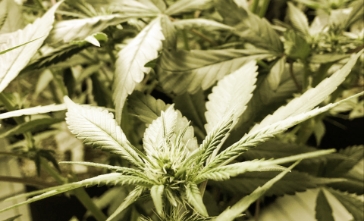 Introduction One of the largest reoccurring expenses growers are faced with is the ever-increasing cost of energy. Average electricity cost varies wildly across the country with some jurisdictions paying  as much as $0.31 per kilowatt-hour  (Hawaii) and others paying...
read more