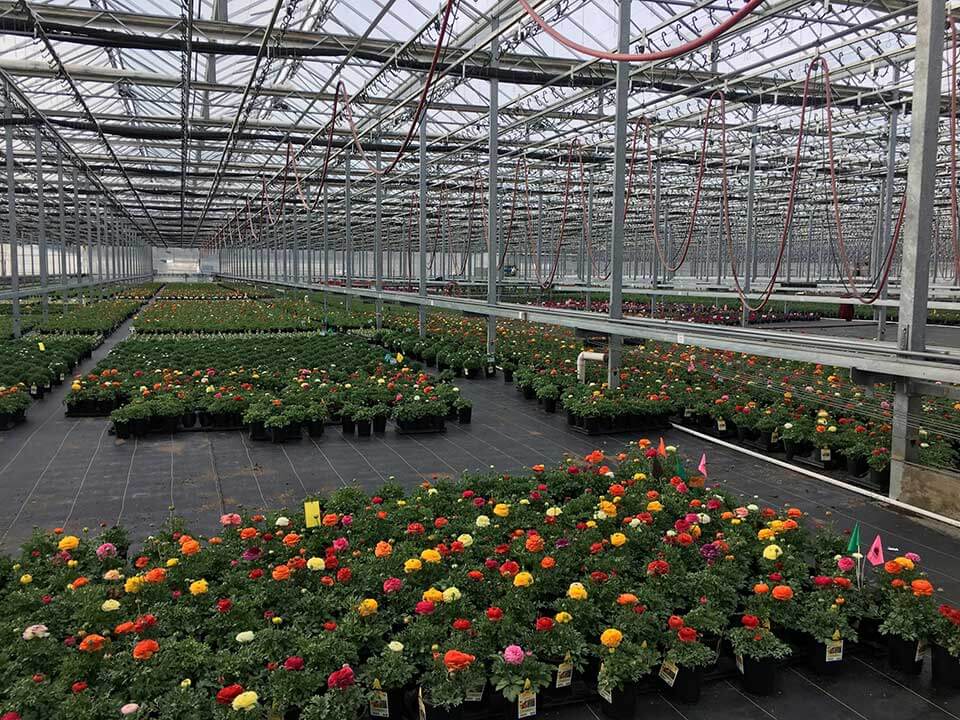 CABA has been working with industry leaders in the horticulture field for nearly a decade.  We have helped establish standards with ASTM committees as well as supporting leading academic facilities with advanced research projects.  Partnership is a core value at CABA and we want to partner with you!
CABA's innovative spectral technology, supported by 5 US patents and 1 international patent, is available to qualified partners through our partner-friendly licensing programs.   CABA extends licensing rights to all our OEM partners when we provide the manufacturing services through our Spokane, WA manufacturing facilities.  Site and product license programs are available for a wide range of our IP at very favorable terms.
If you would like more information about licensing CABA's daylight analog technology please click here!